INTERNATIONAL ACADEMY SCHOLARSHIP
Designed for year 12-14 gap year students and talented players looking for professional daily coaching.
Full board accommodation on site at Bisham Abbey National Sports Centre, to include all food and on-suite rooms 7 days per week and onsite house parent.
Professional football coaching sessions by uefa pro-licence and fa licensed football coaches.
Fab academy sports therapist
Full use of onsite gym
Education courses to include strength and conditioning course delivered by english institute of sport.
Showcase games against professional football clubs, on world class pitches
Match analysis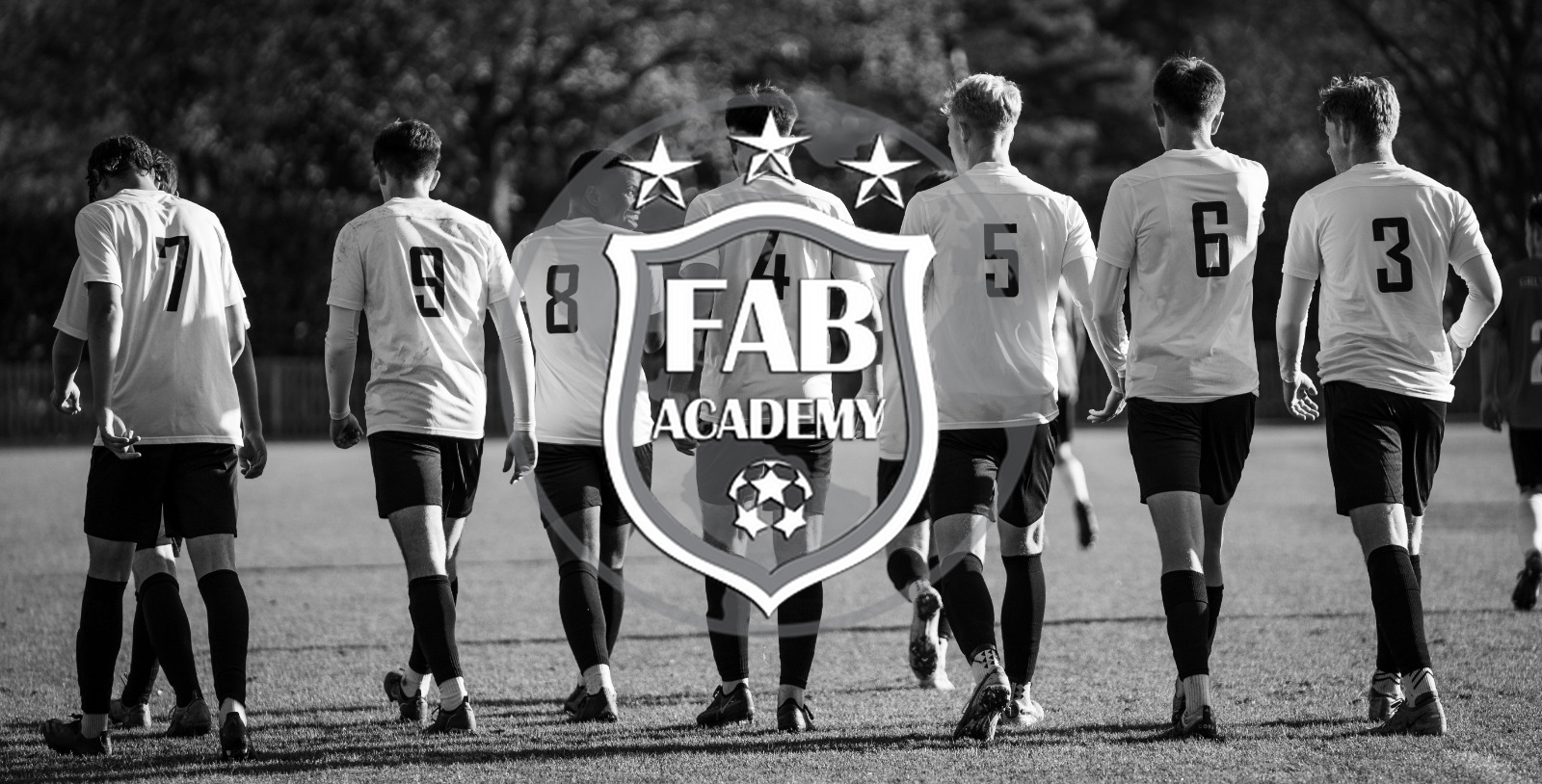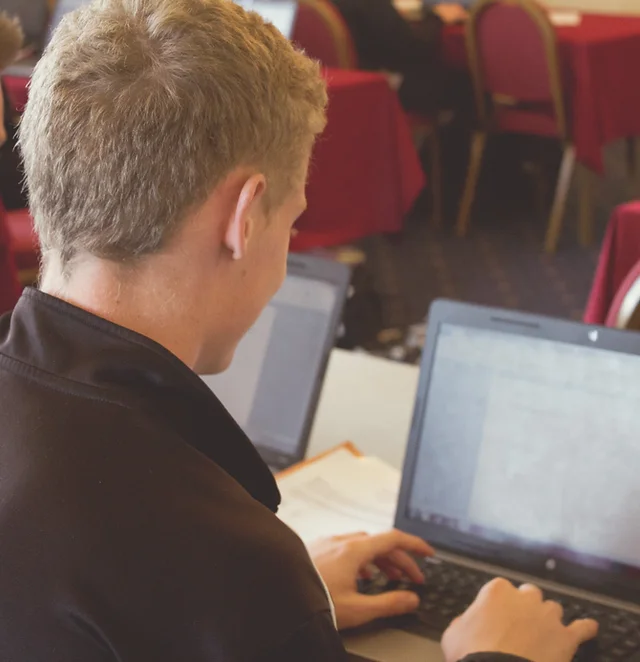 Claires Court offers talented young football players the opportunity to combine top level coaching alongside a first class education through their partnership with FAB Academy (ages 16-18).
FAB Academy's partnership with Claires Court ensures their full time players are able to access a top level education, without comprising the needs of an aspiring professional. As part of the unique partnership between Claires Court School and FAB, Claires Court can offer your child a bespoke football schedule, tailored around their academic studies at Claires Court, with players enjoying an exclusive discount for their academic studies.
The stress of juggling an academic timetable around their football schedule is reduced as players have a tailored timetable and are transported between Claires Court and Bisham Abbey to ensure that lessons are attended whilst being able to access their football schedule.  Their progress both at school and on the pitch is closely monitored as part of the partnership.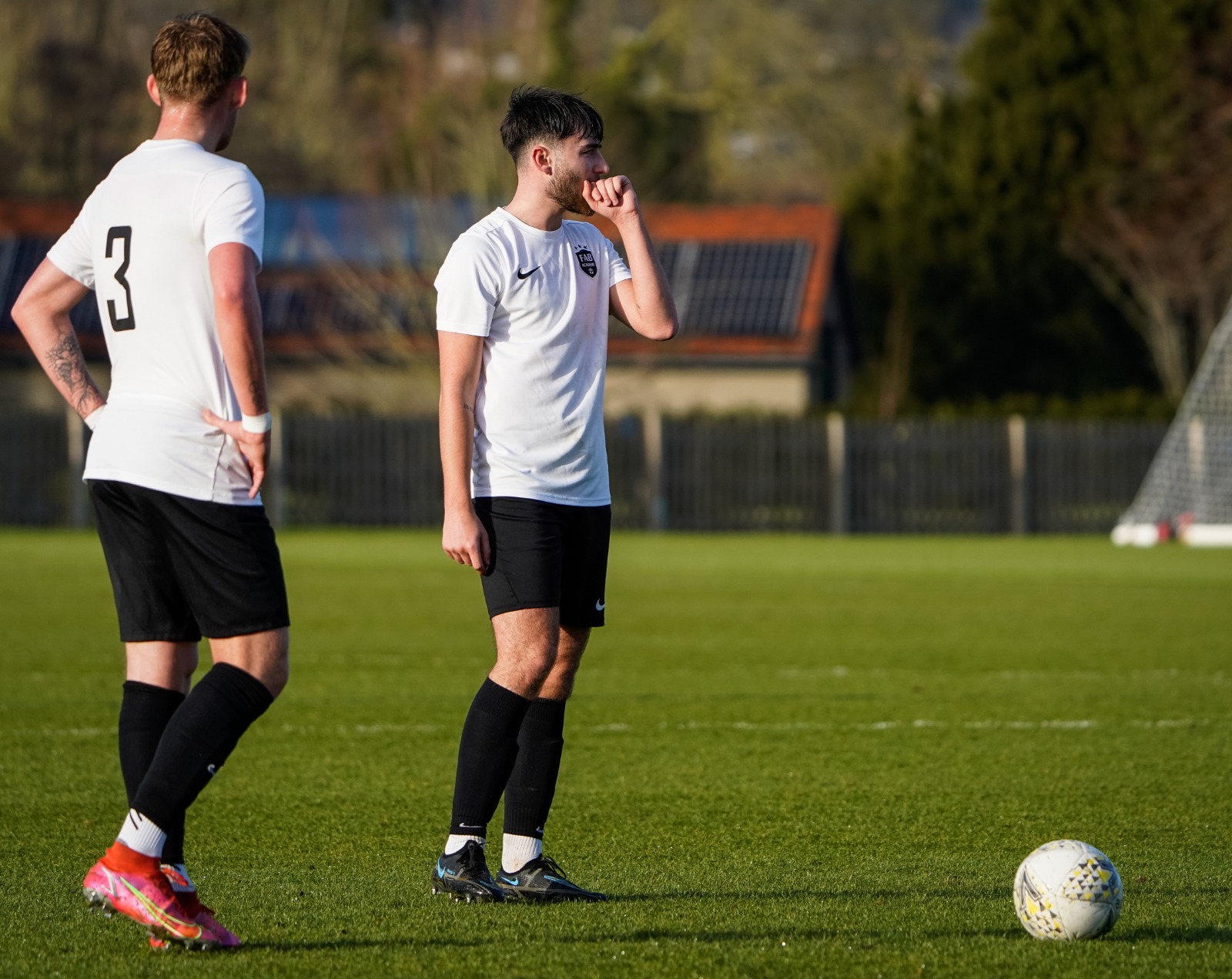 The course is structured in 6-8 practical football sessions per week, with the emphasis of these sessions being on technical, tactical, physical ability and conditioning, as well as educating the scholars in psychological elements of the game.
FAB Academy also offers an outstanding 3rd year programme for the players who we feel require and can benefit from another year of development. Learn more here about the 3rd year course.
During the 3 year course the players will develop their core knowledge and understanding of the game whilst also improving their tactical awareness. All scholars participate in the FA Level 1 and then are selected to participate in their FA Level 2 coaching awards based feedback from the FA Coach tutor and FAB Staff from their performance on the Level 1 course. These awards are recognised internationally by UEFA & FIFA. The qualifications will improve the individual's game knowledge and coaching experience, and add significant weight to their curriculum vitae. In year 3, the Scholars also take courses in strength and conditional and multi sports courses. Our goal is to ensure that when they graduate, each of our scholars will be able to immediately enter the workplace as a coach, should they choose to pursue this career option.
If you have any questions or are looking to find out more, please get in touch.
Address
FAB ACADEMY, BISHAM ABBEY NATIONAL SPORTS CENTRE, BISHAM, BUCKS, SL7 1RR