DIRECTOR AT FAB FOOTBALL ACADEMY
UEFA PRO LICENSED COACH
Since starting FAB Academy in 2009, I'm immensely proud of the achievements of all the staff and players during this time. I'm also extremely excited for the future as I believe our best days are ahead of us.
Developing and nurturing talent is what I'm passionate about and when I see boys and girls from FAB Academy progress to professional teams, it makes me immensely proud.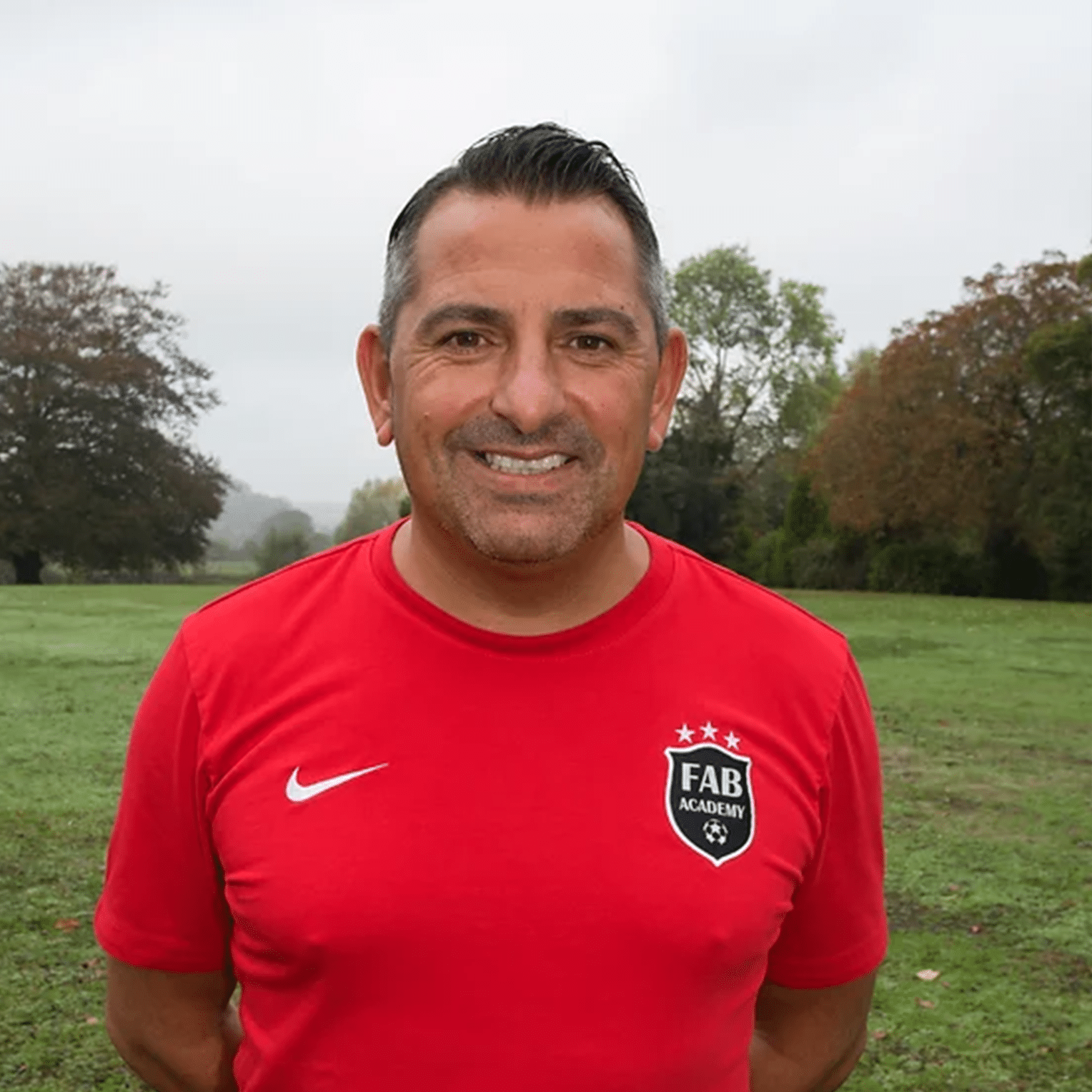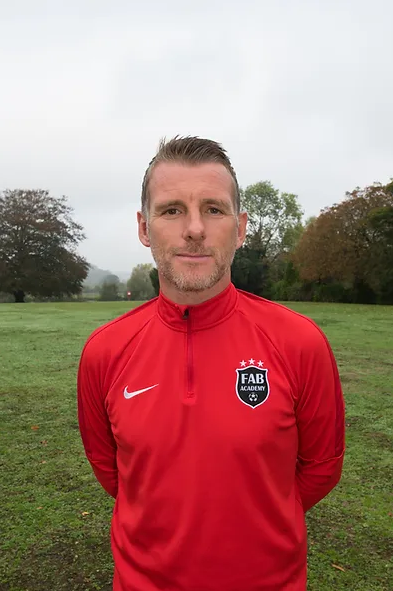 Chris Ayres
Senior Coach, A Licence Coach & Welfare officer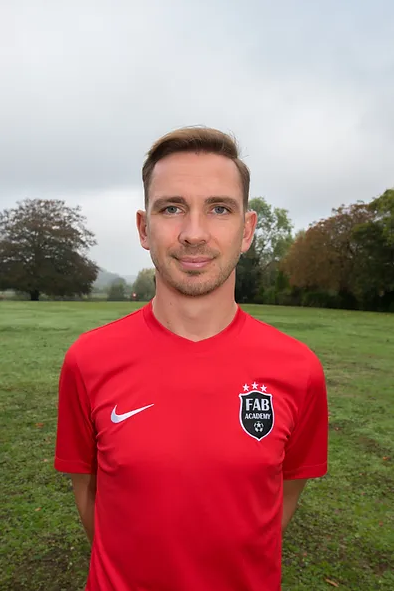 Matt Love
Head of Education (BSc Hons degree in Sport Science and PE teacher)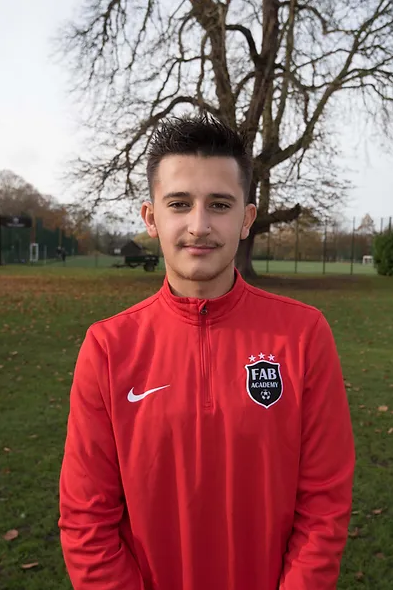 Frankie Bashir
FAB Community Manager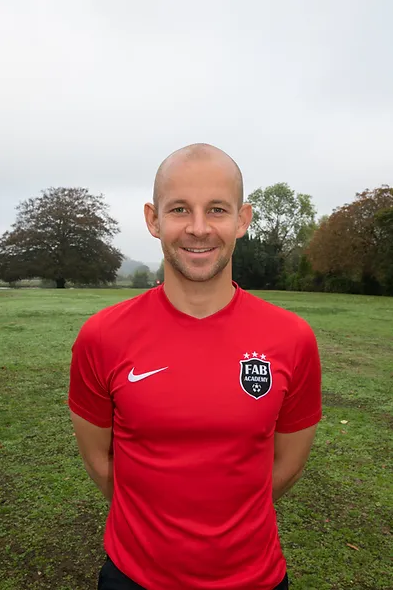 Lee Togwell
Tutor and Strength and conditioning Coach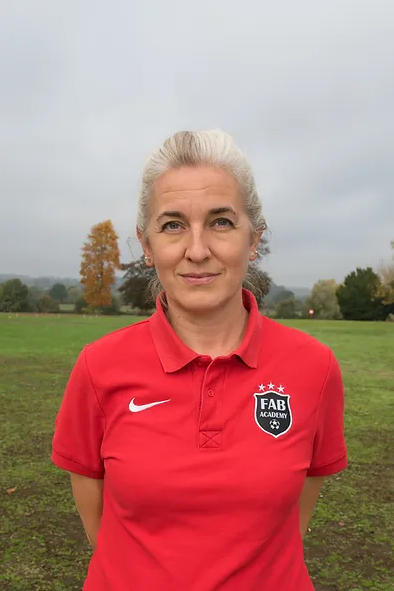 Sarah Mathews
FAB Administrator
If you have any questions or are looking to find out more, please get in touch.
Address
FAB ACADEMY, BISHAM ABBEY NATIONAL SPORTS CENTRE, BISHAM, BUCKS, SL7 1RR