We have designed an outstanding 3rd year programme for the players who we feel require and can benefit from another year of development at FAB. Candidates must be reliable, trustworthy and have a strong interest in coaching and development in the sport sector. Our 3rd year players are provided with different coloured kit and are given extra freedom and responsibilities as role models to the U16-U18 scholarship students.
During the 3rd year the boys will complete the following courses:
Level 2 Award in Multi-Skills Development in Sport
Level 2 Certificate in Coaching Strength and Conditioning for Sport
Level 3 Award in Principles of Coaching Sport
Level 3 Certificate in Supporting the Delivery of PE and School Sports
We are supported by the English Institute of Sport in the delivery of the Strength and Conditioning qualification in the Elite gym at Bisham. Various other professionals from clubs around the country also support in the other courses.
We truly believe the selection of qualifications provide a learning experience which creates many opportunities for further progression in the sport sector. We are immensely proud of our 3rd year groups and the maturity they show through this transition of responsibility for their own livelihoods.
(All awards are by 1st4Sport and can be found on the 1st4Sport website).
We play in the ECFA Category 1 Colleges League, in which we are currently excelling in. The players will complete between 5-7 intense training sessions per week alongside their education and matches. Our on-site physiotherapist is present two days per week for consultancy as part of the programme package. The players have individual strength and conditioning programmes which are carried out in the National Sports Centre Gym 3-4 times per week.
Throughout the year there will be opportunities to be showcased against professional football clubs alongside assistance in breaking in to senior semi-professional football with our contacts.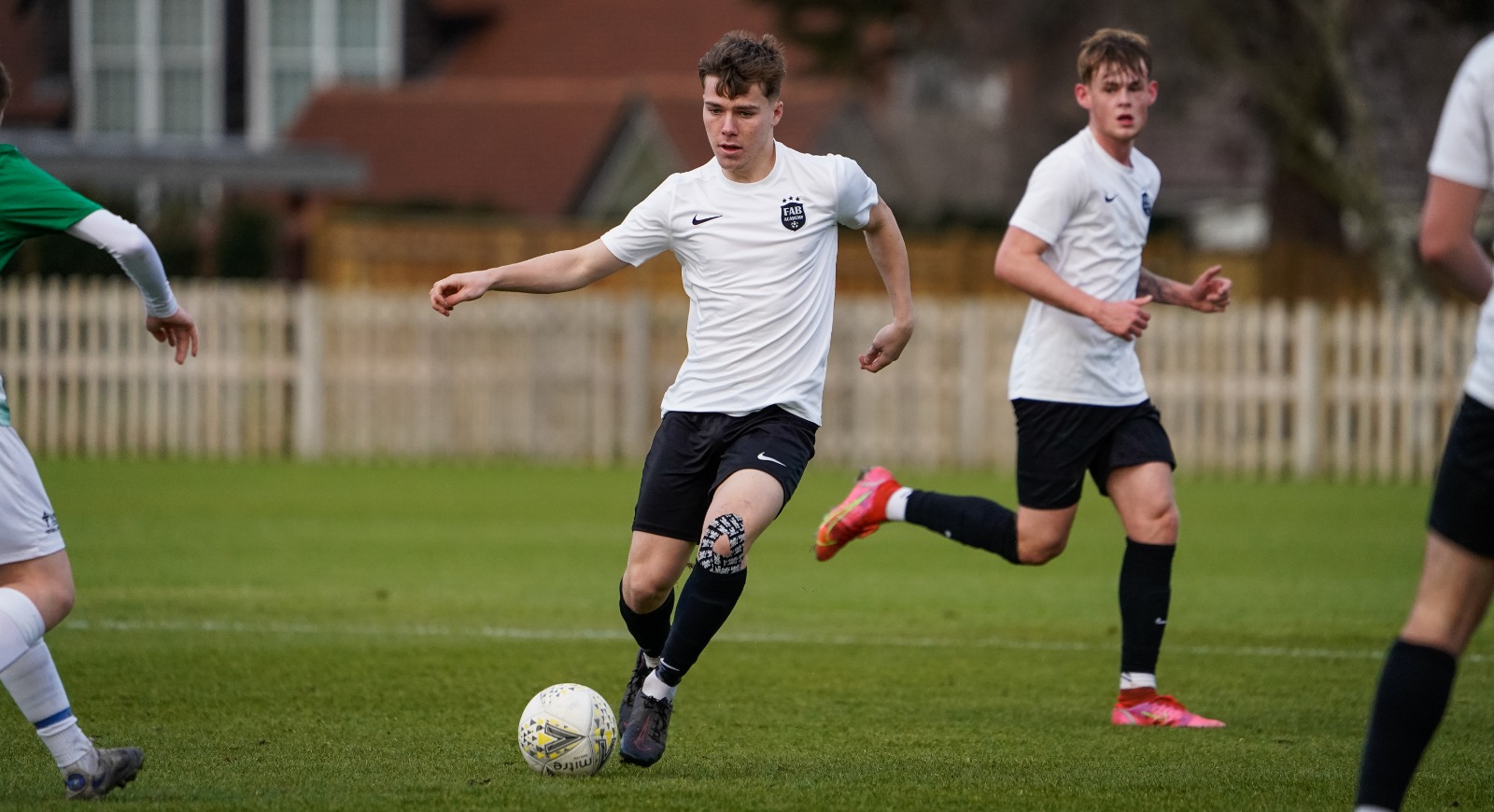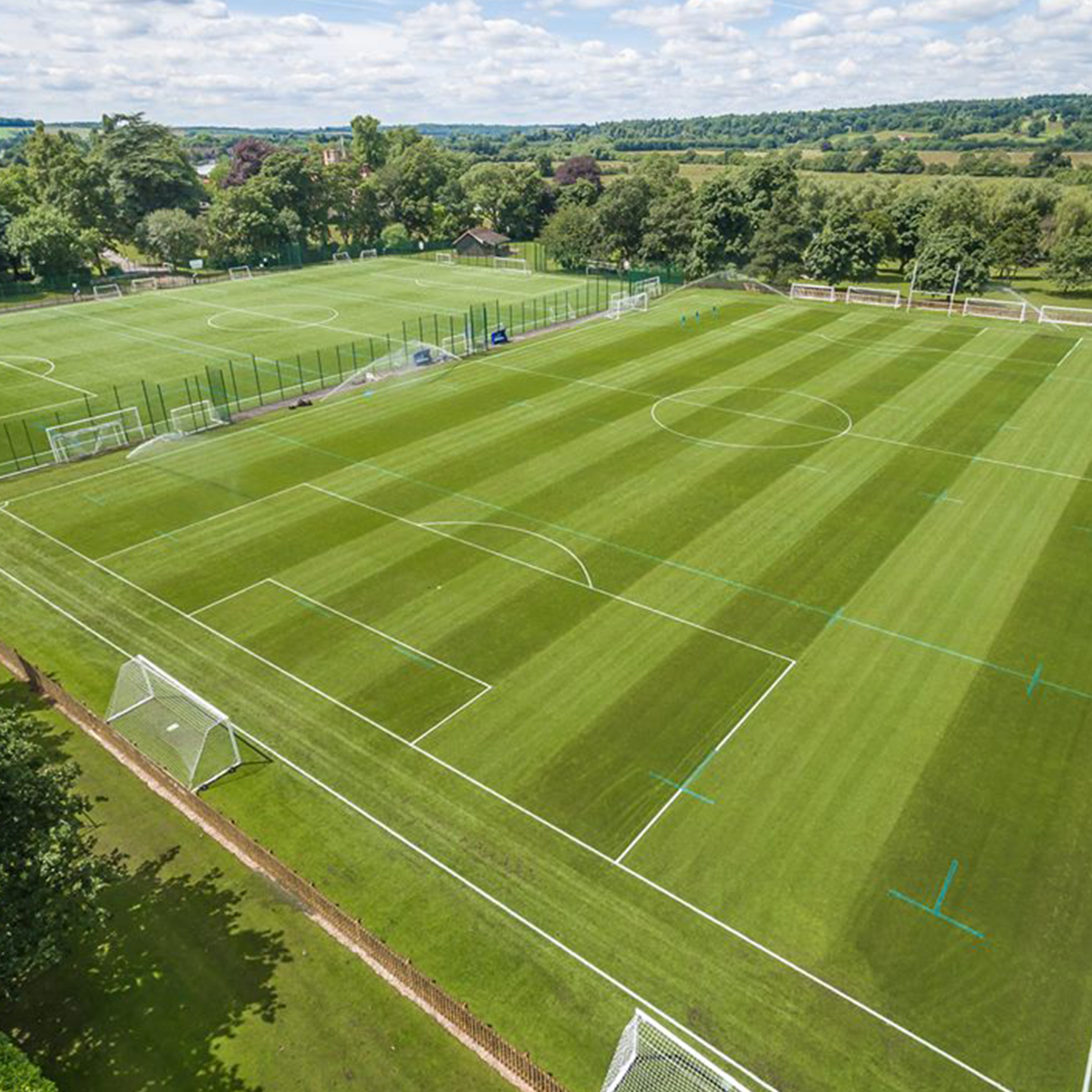 If you have any questions or are looking to find out more, please get in touch.
Address
FAB ACADEMY, BISHAM ABBEY NATIONAL SPORTS CENTRE, BISHAM, BUCKS, SL7 1RR