ELITE FOOTBALL SCHOLARSHIP
Welcome to the future of women's football. At FAB, we are proud to introduce our Full-Time Scholarship Programme exclusively tailored for the driven and talented female footballers of tomorrow.
Unleash Your Potential
Are you a young athlete with a passion for the beautiful game? Do you dream of representing your country, winning championships, and making history in women's football? Look no further. Our academy is your springboard to excellence.
A Legacy of Success
Established with a vision to elevate women's football to new heights, FAB boasts a rich legacy of nurturing national and world-class talent. Our commitment to the women's game runs deep, and we're dedicated to empowering the next generation of female football stars.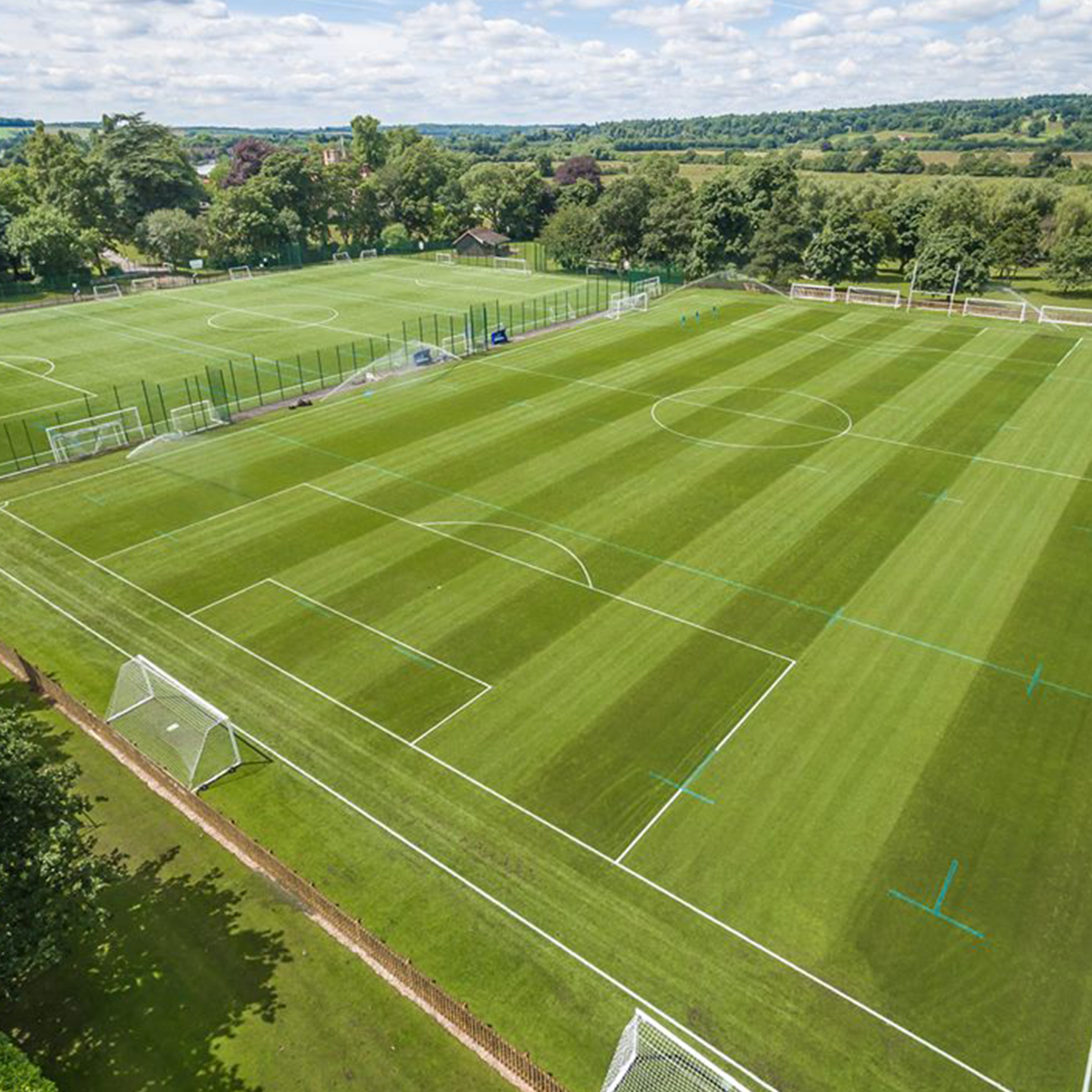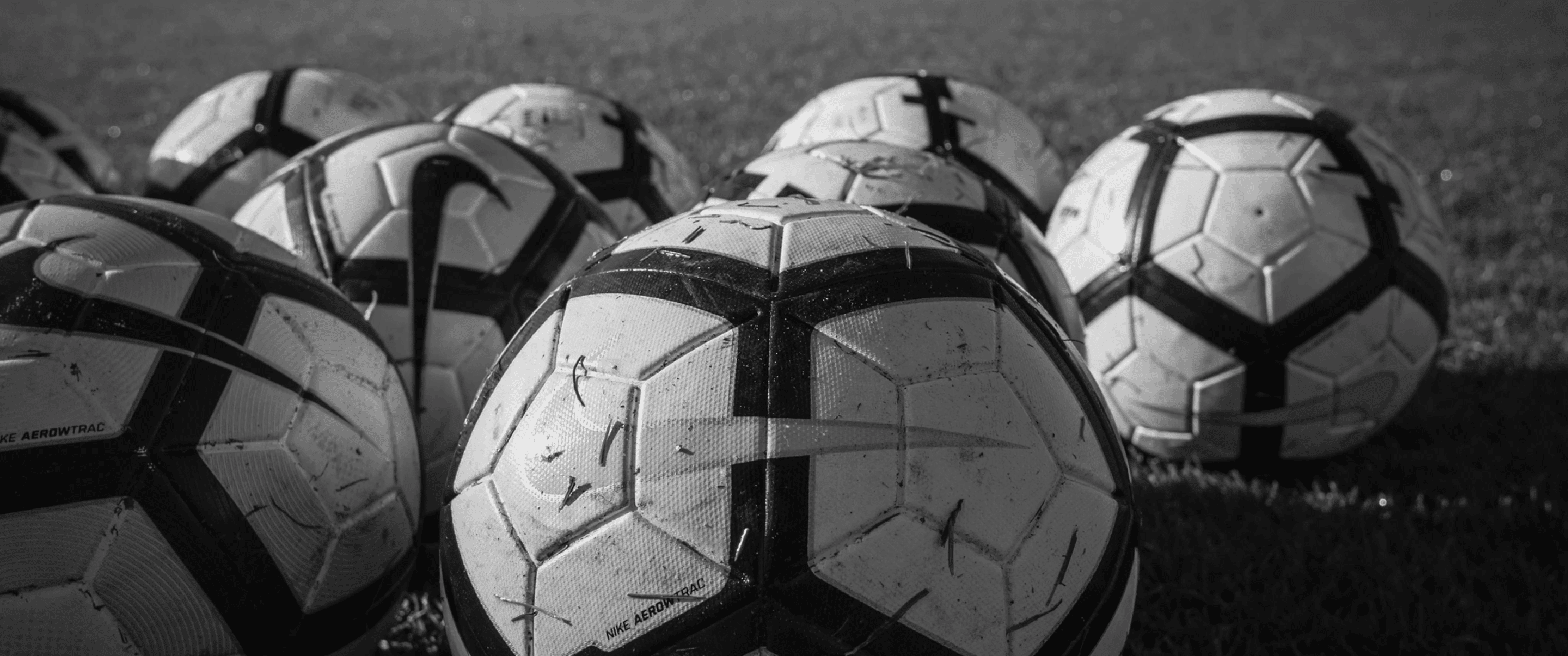 Elite Coaching: Our experienced coaching staff understands the nuances of the women's game. They'll push your limits, refine your skills, and ignite your footballing passion.
Cutting-Edge Facilities: Train like a pro with access to state-of-the-art training pitches, modern gym facilities, and advanced recovery resources.
Balanced Education: Achieve academic excellence alongside your football journey. Our comprehensive education support system ensures you're prepared for life beyond the pitch. This element of our scholarship program ensures that the players do not miss out on their further education studies. The players spend a minimum of two days per week in the classroom in order to fulfil their educational requirements. The course offered is BTEC Level 3 Extended National Diploma in Sport (this is equivalent to 3 A levels). The course is offered in conjunction with Altwood Church of England School or Claires Court 6th Form. We also offer English Language courses to our overseas players that join the program. We follow and adhere to policies set by our education provider.
Coaching Education: During the 3 year course the players will develop their core knowledge and understanding of the game whilst also improving their tactical awareness. All scholars participate in the FA Level 1 and then are selected to participate in their FA Level 2 coaching awards based feedback from the FA Coach tutor and FAB Staff from their performance on the Level 1 course. These awards are recognised internationally by UEFA & FIFA. The qualifications will improve the individual's game knowledge and coaching experience, and add significant weight to their curriculum vitae. In year 3, the Scholars also take courses in strength and conditional and multi sports courses. Our goal is to ensure that when they graduate, each of our scholars will be able to immediately enter the workplace as a coach, should they choose to pursue this career option.
Mental Resiliance: Football is as much a mental battle as a physical one. Our sports psychology and mental conditioning programs equip you with the mental resilience needed for success.
Peak Physical Conditioning: Stay in peak physical condition with personalised nutrition and sports medicine support, keeping injuries at bay.
Competitive Exposure: Test your mettle in competitive fixtures against other top women's teams. Real-game experience is invaluable.
Support: We believe talent should never be stifled by any barriers. Our scholarships cover tuition and more.
Pathways to the Pros: Our extensive network of scouts and agents can help you embark on a professional football career.
Character Building: Football is not just about skills; it's about character. Develop leadership, teamwork, and life skills that will serve you on and off the field.
Community Engagement: Give back to your community and inspire the next generation of female footballers. You're not just a player; you're an ambassador.
Diversity is Our Strength: At FAB, we celebrate diversity. We welcome players from all backgrounds and cultures. Together, we're a united force, and diversity is our strength.
Apply Now and Seize Your Destiny
Your path to excellence in women's football begins with a single step. Don't miss this opportunity to be part of a legacy, to make your mark on women's football, and to take your game to the next level. Apply now and let your journey with FAB begin.
Contact Us
If you have questions or need more information, our dedicated team is here to assist you. Feel free to reach out to us at admin@fabacademy.co.uk .
Join Us Today
FAB'S Women's Football Scholarship is not just a place to train; it's a community, a family, and a launching pad for greatness. Join us, where dreams become reality and champions emerge.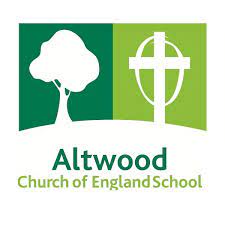 If you have any questions or are looking to find out more, please get in touch.
Address
FAB ACADEMY, BISHAM ABBEY NATIONAL SPORTS CENTRE, BISHAM, BUCKS, SL7 1RR