ELITE FOOTBALL SCHOLARSHIP
Throughout his 25 years in the professional game, Nas has always believed that young players do not reach their true potential at the same time, maturing at different stages in their teenage years. All too often, players are released too early from professional clubs and their academies or develop later in their teens, after the cut-off point for clubs to sign them, meaning that they miss out on a career in the professional game. It is these players for whom FAB Academy provides a second chance to forge a career in professional football.
The FAB Academy provides a three-year, full time course for players who can demonstrate significant football talent. The course is open to boys who's talent shines through in their mid–teens, too late to have been picked up by academies from professional clubs and for players who have been released by professional academies at 15 or 16.
The course is offered to Year 11 school leavers able to prove that they have the talent and the potential to play professionally and the desire to develop a career with the football industry, either playing, coaching or in one of the many associated fields such as physiotherapy.
Our aim is to provide the right environment, coaching, education and life skills to give the Scholars the best opportunity to succeed once they leave us.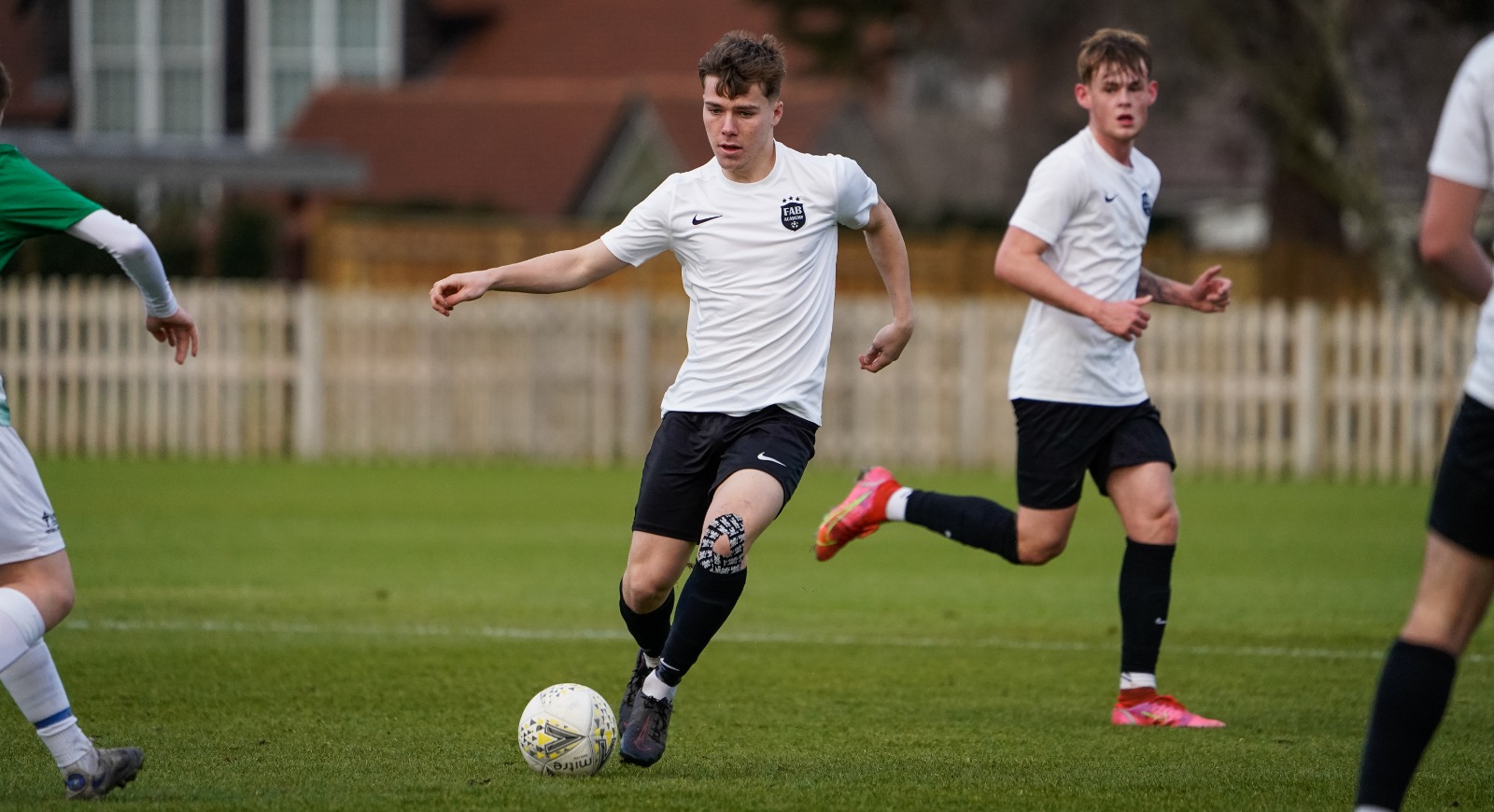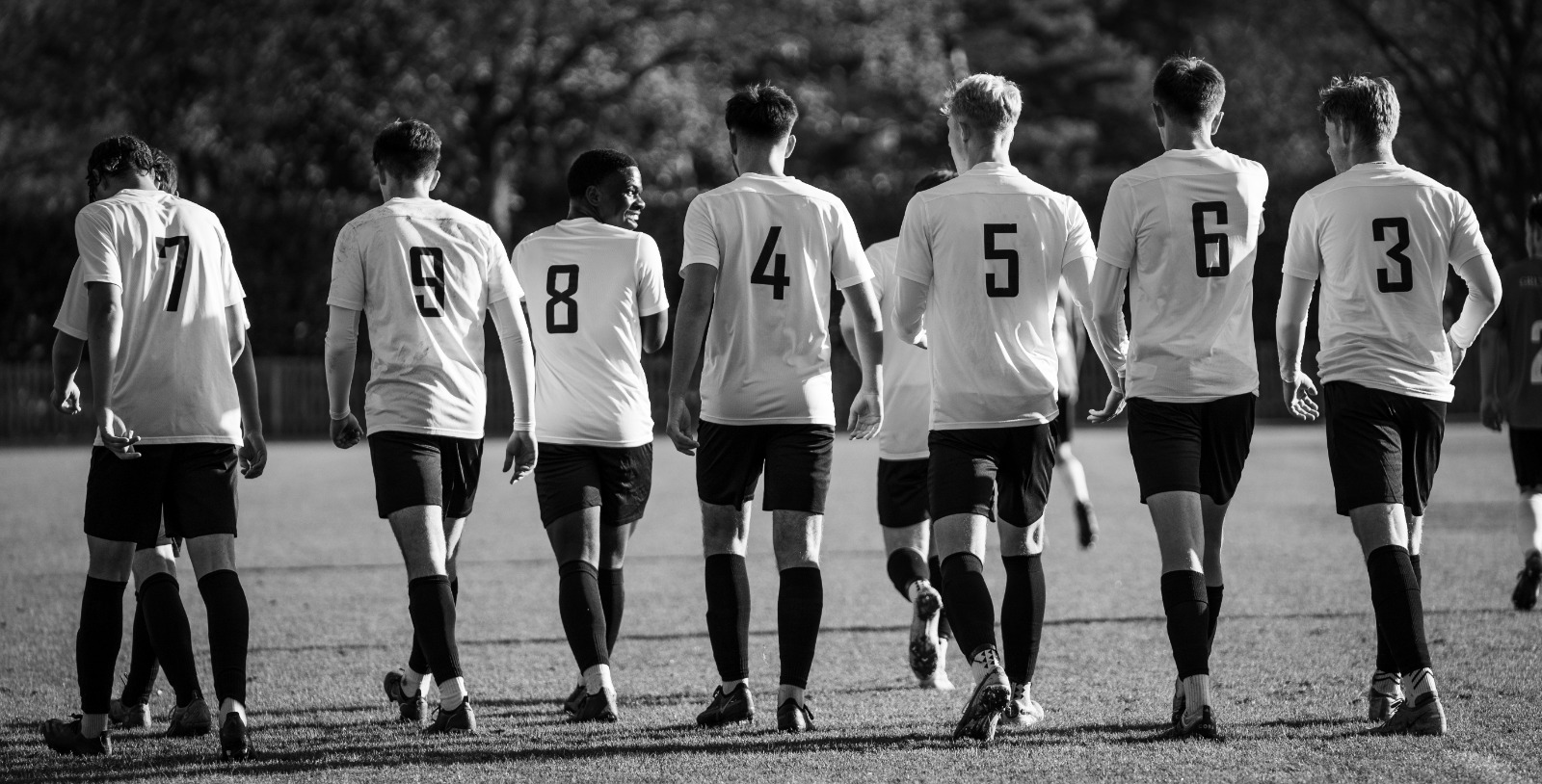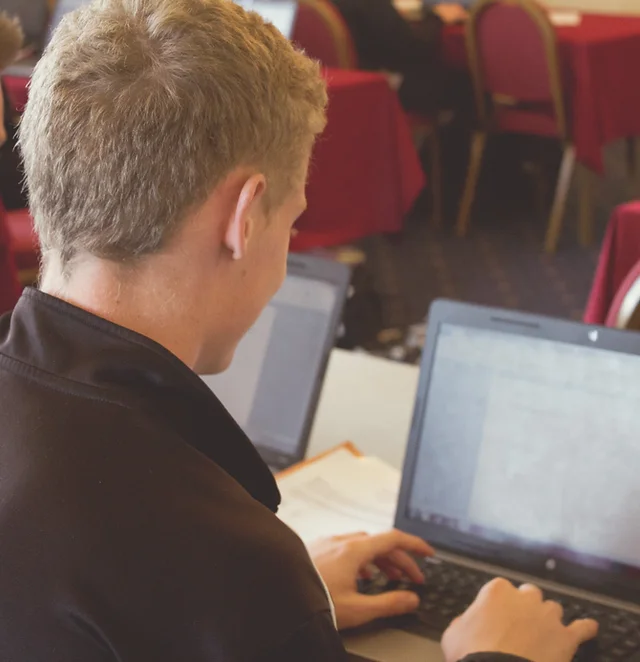 This element of our scholarship program ensures that the players do not miss out on their further education studies. The players spend a minimum of two days per week in the classroom in order to fulfil their educational requirements. The course offered is BTEC Level 3 Extended National Diploma in Sport (this is equivalent to 3 A levels). The course is delivered by Altwood Church of England School. We also offer English Language courses to our overseas players that join the program. We follow and adhere to policies set by our education provider. See their policies here.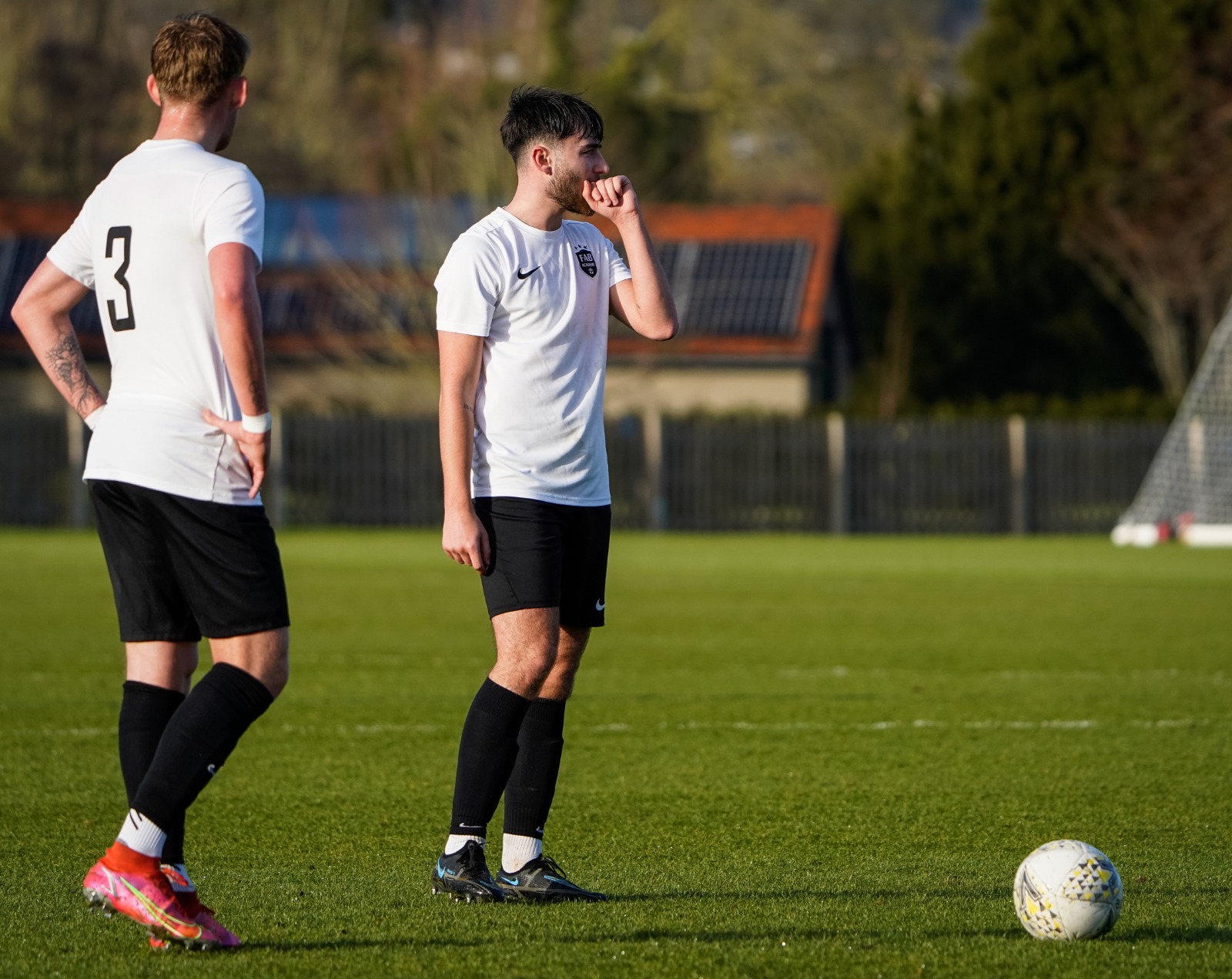 The course is structured in 6-8 practical football sessions per week, with the emphasis of these sessions being on technical, tactical, physical ability and conditioning, as well as educating the scholars in psychological elements of the game.
FAB Academy also offers an outstanding 3rd year programme for the players who we feel require and can benefit from another year of development. Learn more here about the 3rd year course.
During the 3 year course the players will develop their core knowledge and understanding of the game whilst also improving their tactical awareness. All scholars participate in the FA Level 1 and then are selected to participate in their FA Level 2 coaching awards based feedback from the FA Coach tutor and FAB Staff from their performance on the Level 1 course. These awards are recognised internationally by UEFA & FIFA. The qualifications will improve the individual's game knowledge and coaching experience, and add significant weight to their curriculum vitae. In year 3, the Scholars also take courses in strength and conditional and multi sports courses. Our goal is to ensure that when they graduate, each of our scholars will be able to immediately enter the workplace as a coach, should they choose to pursue this career option.
If you have any questions or are looking to find out more, please get in touch.
Address
FAB ACADEMY, BISHAM ABBEY NATIONAL SPORTS CENTRE, BISHAM, BUCKS, SL7 1RR