WHERE WILL YOUR JOURNEY TAKE YOU?
Founded in 2009, FAB Academy is the vision of Nas Bashir, UEFA Pro Licence Coach, passionate football man and advocate of investing in young people. Nas has spent his whole career in the football industry, first as a player then as both a coach and manager. FAB Academy represents the culmination of his twenty years working with young players and is the perfect environment for his ideals and passion to shine.
The Academy offers boys and girls a professional learning environment with the aim of developing young people both on and off the pitch. All the coaching staff are level 2, 3, 4 and 5 qualified and have years of experience coaching and developing young players.
The Academy is based at The National Sports Centre at a Bisham Abbey, near Marlow in Buckinghamshire. The Centre was the subject of a £7 million investment in the past few years, and now provides one of the most respected and high quality sports facilities in the UK, indeed, Bisham Abbey provided more Olympic medallists at the 2012 Games than any other in the UK.
With three newly laid pitches, including a state of the art 3G pitch and a Desso grass pitch, affording a surface to the same quality as Wembley Stadium, and access to the wider range of facilities and staff at Bisham Abbey, we have the best possible environment to coach young people.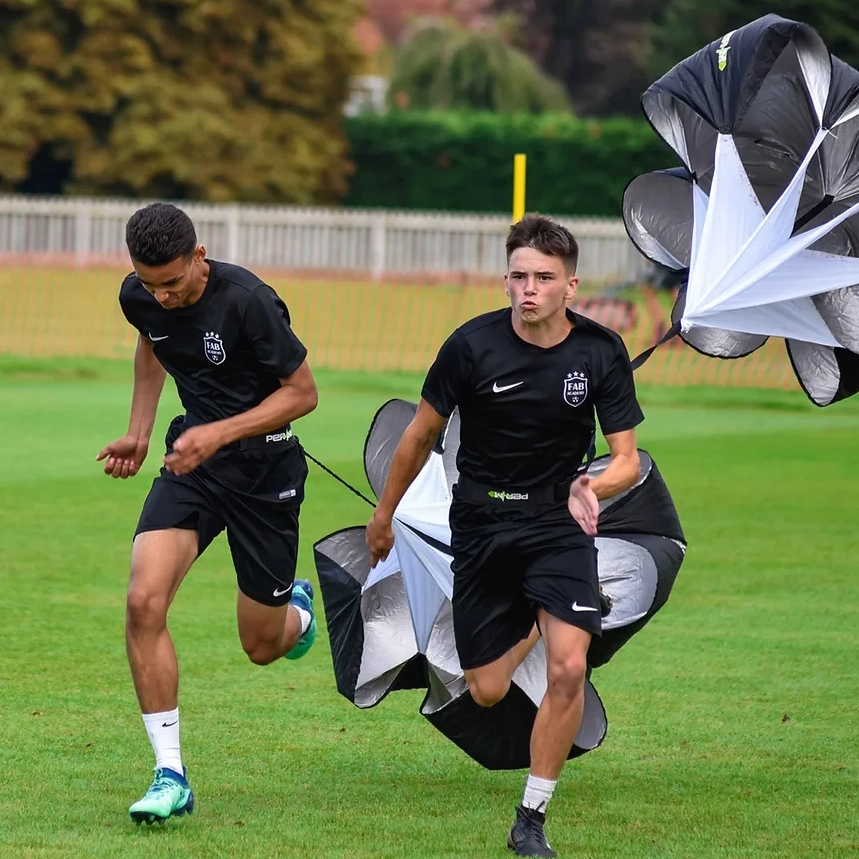 Our mission is to create an inclusive and empowering environment where both girls and boys can develop their existing football skills, build character, and pursue their dreams. At our football academy, we strive to cultivate a culture of teamwork, discipline, and respect, providing our players with the necessary tools to excel in careers that span on and off field professions in sport.
Professional, Educational, Inspirational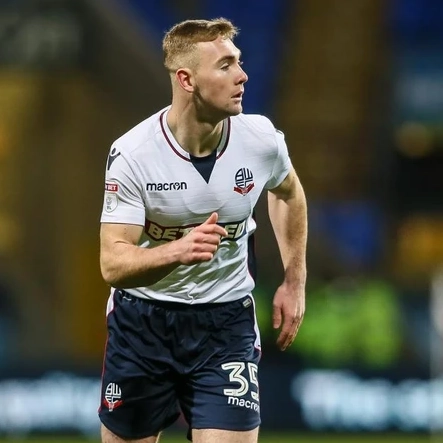 SUCCESS STORIES
Graduates from the academy have gone on to achieve remarkable stories.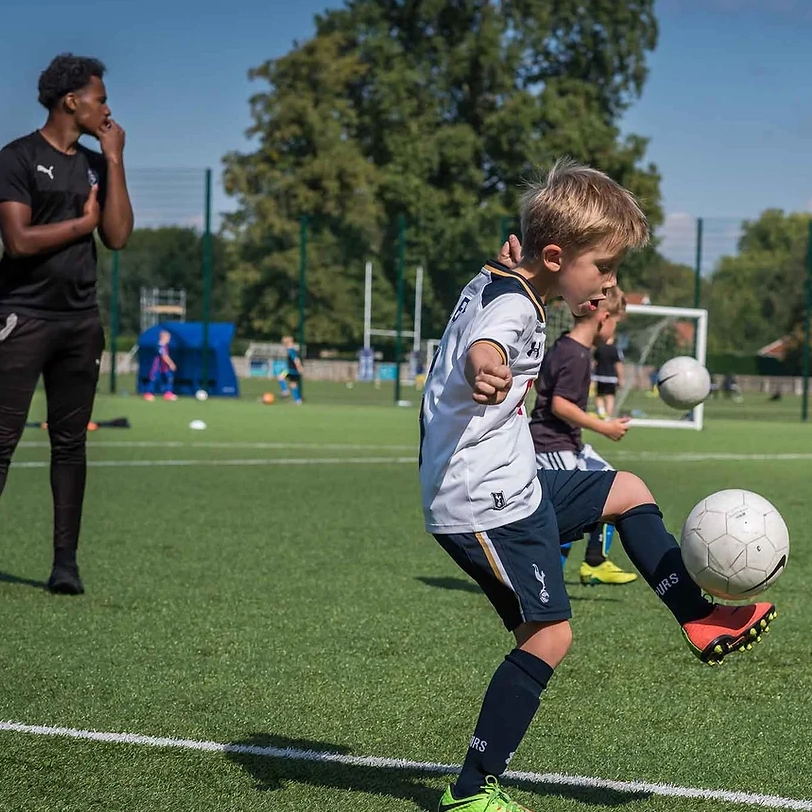 HOLIDAY CAMPS
At FAB Academy we run  football courses during the school holidays. The courses are open to players of all abilities and includes age groups from Under 5's – Under 16's.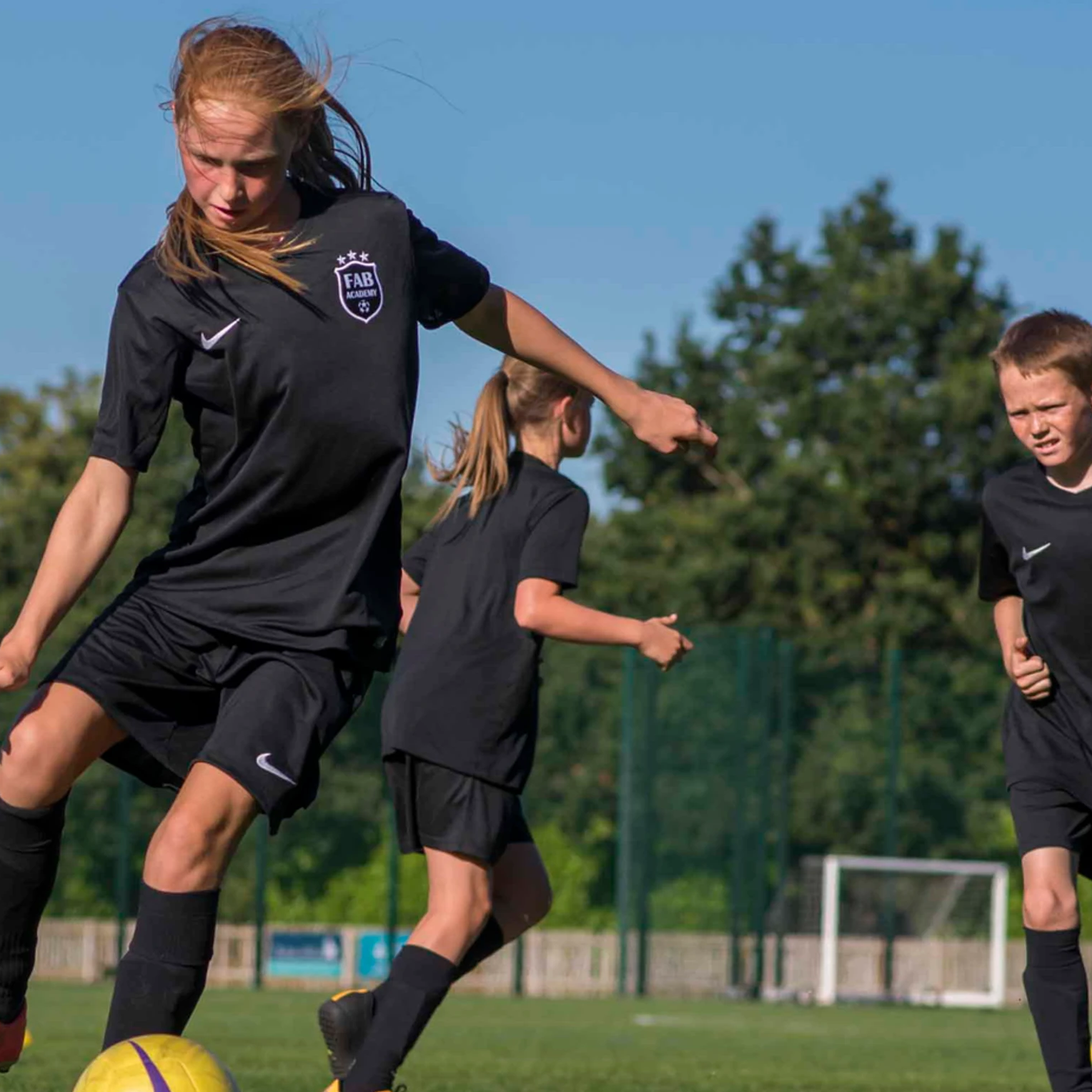 GIRLS ACADEMY
As the focus on Girls football continues to rise, FAB Academy have some great football opportunities for girls.
Technical, physical & match scenarios, we are fully accredited and safeguarded. Max 60 Players.
Dates for Talent ID (Age group for season 2023-2024)
9am – 12pm
Saturday 5th August U8'S & U12'S
Saturday 12th August U9'S & U13'S
Saturday 19th August U10'S & U14'S
Saturday 26th August U11'S & U15'S
5 Professional Cat1, Cat2 & Cat3 Scouts
Cost £75 per player
If you have any questions or are looking to find out more, please get in touch.
Address
FAB ACADEMY, BISHAM ABBEY NATIONAL SPORTS CENTRE, BISHAM, BUCKS, SL7 1RR