FAB Academy offer Professional 1 on 1 Football Coaching
FAB Academy offer Professional 1 on 1 Football Coaching for boys and girls aged 4 – 16 years old. These 1:1 sessions can be held at our elite Bisham Abbey NSC facility, your local playing fields or in your back garden!
Our tailored personal coaching sessions will help you improve your technique, flexibility, speed, agility & power with and without the ball including the following modules:
• Evasion & Spatial Awareness
• Dribbling Skills Passing & Receiving Skills
• Specialist Goalkeeper Drills
• Reaction & Fitness
• First Touch & Fitness
Sessions can be tailored for any size of group. From individuals, small groups to whole squads.
Our 1on1 personal coaching is designed to focus on the areas that a youth player needs to succeed in the modern game.
Whether you're looking to improve your overall game, work on a weakness, get match fit or even get sharp for a trial, our 1 on 1 coaching session will get you there!
For more information on prices and to book sessions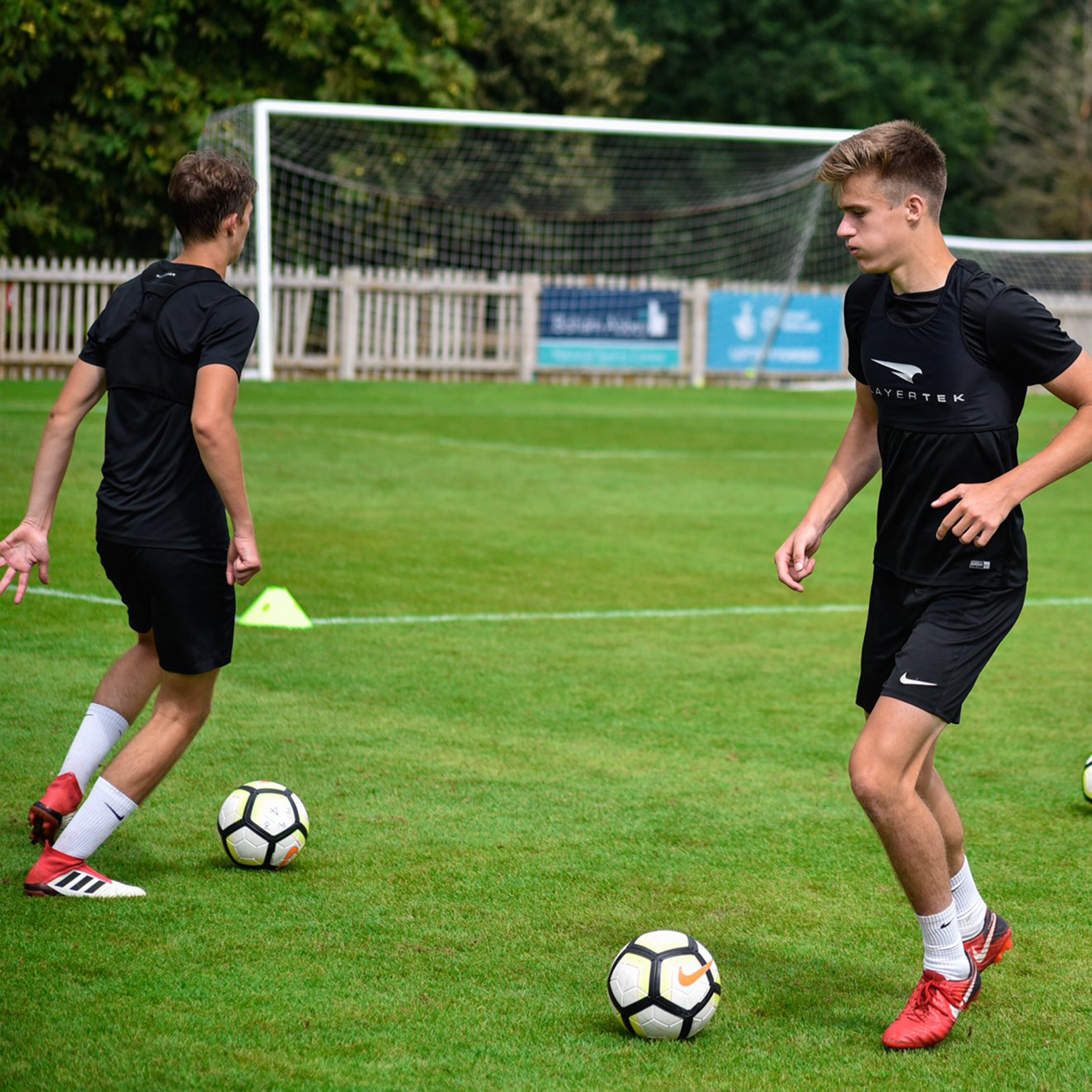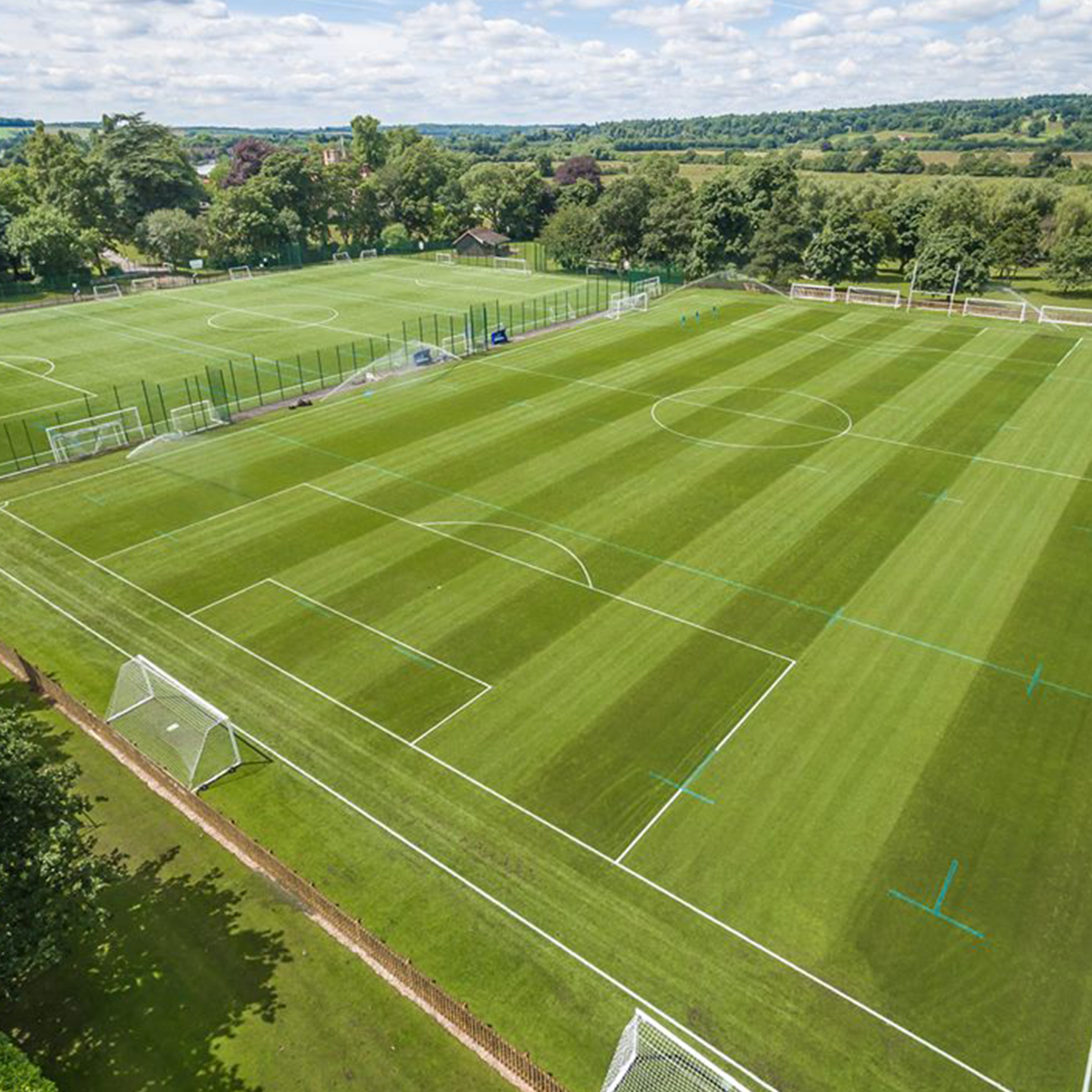 If you have any questions or are looking to find out more, please get in touch.
Address
FAB ACADEMY, BISHAM ABBEY NATIONAL SPORTS CENTRE, BISHAM, BUCKS, SL7 1RR